Corporate Health Q & A with CHLI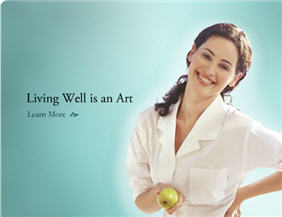 Answers by California Health & Longevity Institute
"Mr. David H. Murdock, Chairman of the Dole Food Company, created the California Health & Longevity Institute. Mr. Murdock's vision was to help people live healthier in every aspect of their lives. He created a place, unlike any other, where people could come and gather information and advice from top professionals such as physicians, dietitians, dermatologists, exercise specialists, and psychologists." - California Health & Longevity Institute
Questions and Answers with the California Health and Longevity Institute (CHLI)
Does CHLI offer customized health solutions based on each company's needs and requests?
Depending on the program you choose, the CHLI staff can create a specific healthcare plan uniquely designed for your company.
Do CHLI's facilities offer enough space to host large corporate health meetings?
CHLI's facilities include over 40,000 square feet of both outdoor and indoor areas for meetings and other events.
Can CHLI create unique corporate health presentations and programs for small or large groups?
Yes. The services and programs that we offer to corporate executives can be customized for small or large groups.
Which areas of healthcare are incorporated into CHLI's Corporate Health programs?
Our Corporate Health programs integrate various aspects of nutrition, fitness, and medicine, for a well-balanced approach to healthy living and productivity.
Can corporate executives schedule follow-up appointments to discuss their health plans?
Yes. Our follow-up support schedules include over-the-phone meetings with our exercise physiologists and registered dietitians.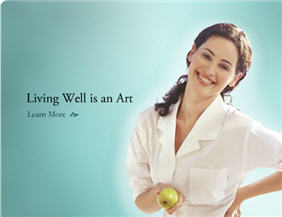 Answers by California Health & Longevity Institute

---
© 2010 InfoFAQ - If you intend to copy from this FAQ you must provide a link back to
InfoFAQ
.
Visit our Shopping Guides and Credit Card Fraud sections for useful information.
---
Certifications
---