Executive Comprehensive Physical Q & A with CHLI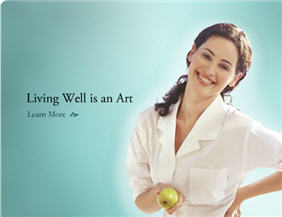 Answers by California Health & Longevity Institute
"Mr. David H. Murdock, Chairman of the Dole Food Company, created the California Health & Longevity Institute. Mr. Murdock's vision was to help people live healthier in every aspect of their lives. He created a place, unlike any other, where people could come and gather information and advice from top professionals such as physicians, dietitians, dermatologists, exercise specialists, and psychologists." - California Health & Longevity Institute
Questions and Answers with the California Health and Longevity Institute (CHLI)
Are there any health and wellness programs designed for corporate executives, but offered on an individual basis?
Yes. CHLI's Executive Comprehensive Physicals are created for executives and provided on an individual basis.
What do CHLI's Executive Comprehensive Physicals include?
In addition to offering a physical examination, our on-site doctors and health experts meet with executives individually to discuss implementing practical health solutions and preventive care.
What areas of healthcare maintenance and prevention are discussed during Executive Comprehensive Physicals?
Our physicians will help you to improve your health by discussing a plan that includes fitness information and nutrition options.
How long do Executive Comprehensive Physical appointments usually last?
Because of the detailed and customized nature of our Executive Comprehensive Physicals, each appointment includes 90 minutes of individual consultation between the executive and one of our physicians.
Are all Executive Comprehensive Physicals customized on an individual basis?
CHLI's Executive Comprehensive Physicals offer each individual customized diagnostics,based on their medical history and tailored for their health needs.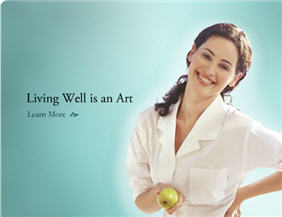 Answers by California Health & Longevity Institute

---
© 2010 InfoFAQ - If you intend to copy from this FAQ you must provide a link back to
InfoFAQ
.
Visit our Shopping Guides and Credit Card Fraud sections for useful information.
---
Certifications
---