Health and Wellness Retreat
Q & A with CHLI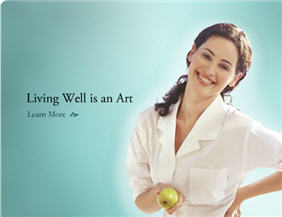 Answers by California Health & Longevity Institute
"Mr. David H. Murdock, Chairman of the Dole Food Company, created the California Health & Longevity Institute. Mr. Murdock's vision was to help people live healthier in every aspect of their lives. He created a place, unlike any other, where people could come and gather information and advice from top professionals such as physicians, dietitians, dermatologists, exercise specialists, and psychologists." - California Health & Longevity Institute
Questions and Answers with the California Health and Longevity Institute (CHLI)
What are the different types of corporate health and wellness retreats that CHLI offers?
CHLI offers a variety of health and wellness retreat packages including the Executive Health Immersion Package, the Corporate Leadership Performance Package, and Wellness Themed Meetings.
How are the health and wellness retreats at CHLI beneficial for company employees?
CHLI's health and wellness retreats educate corporate executives about becoming healthy, and remaining on the path toward future health and longevity. They can then apply the knowledge that they acquire here to reduce stress and make smarter dietary choices, which will subsequently result in additional energy and improved work habits.
From a corporate standpoint, what are the benefits of organizing company health and wellness retreats?
Corporations can certainly benefit from employing executives that are educated about keeping themselves healthy. Practicing healthy habits will boost productivity, reduce the probability of being absent from work due to physical illnesses, and help lower the cost of healthcare.
How long do the corporate health and retreats at CHLI usually last?
Our recommended time frame for corporate health and wellness retreats depends on the specific package, and is generally between one and four days.
What is the maximum number of corporate executives for a group health and wellness retreat?
The maximum number of executives per group depends upon the package you choose. Some programs can include up to 50, 100, or even 200 people.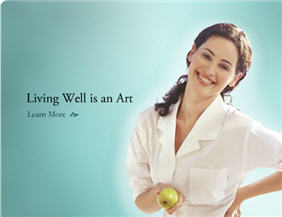 Answers by California Health & Longevity Institute

---
© 2010 InfoFAQ - If you intend to copy from this FAQ you must provide a link back to
InfoFAQ
.
Visit our Shopping Guides and Credit Card Fraud sections for useful information.
---
Certifications
---